It will not be so bad to be a loser at the 2015 Oscars! Selected nominees will go home with swag bags filled, valued at more than $125,000. The 2015 gift bag includes glamping trips, vibrators, a one-on-one with a mind control expert, and more.
Who needs the statue when there's this much swag!?
Marketing firm Distinctive Assets is handing out loaded gift bags to the losing nominees in the Best Actor/Actress, Supporting Actor/Actress, and Director Categories. 2015 Oscar nominees in these categories include Reese Witherspoon, Meryl Streep, Emma Stone, Julianne Moore, Bradley Cooper, Steve Carell, and newlywed Benedict Cumberbatch.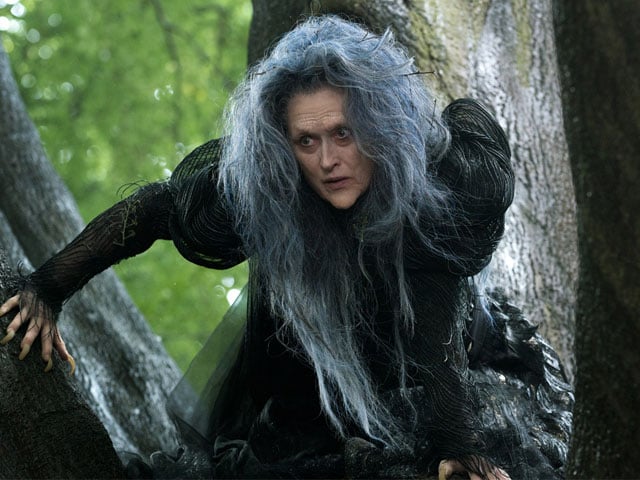 The most highly valued item in this year's bag, according to the press release from Distinctive Assets, the bag's creator, is a $20,000 gift certificate to have Enigma Life founder Olessia Kantor fly out to meet with each nominee "to discuss their 2015 horoscope, analyze dreams and teach them mind control techniques."
Check here the 2015 Celebrity Gift Bags' inside with all the details:
Sex Enhancement Procedures, Plus a Vibrator! $5,250
Celebrities will have the choice between the O-Shot (Orgasm Shot), LEO or Priapus Shot procedures in this wild package offering.
The losers can also test out the Afterglow Pulsewave Vibrator ($250), which boasts of "patented medical technology" developed directly by the experts, or shall we say (ahem) sexperts themselves. A Glamping Adventure, $12,500
The great outdoors! Stars will take home the "ultimate glamping adventure" with this luxury camping, hiking, and cycling package from TerraVelo Tours offered in one of America's "most breathtaking natural landscapes."
Custom-Designed Furniture, $25,000
A dream bookcase that conceals a hidden backroom? That's possible for the losing nominees thanks to this gift inclusion from EF+Facto. Architect Elena Foccoli offered to custom-design and craft an "exclusive and unique piece of furniture" for each star, with a cool price tag of $25,000.
A Year's Worth of Audi Rentals, $20,000
Speeding in style! The losing nominees will each get to drive away – at least for one year – with Audis. Silvercar is offering up a year's worth of rentals from its artillery of "all-Audi" vehicles.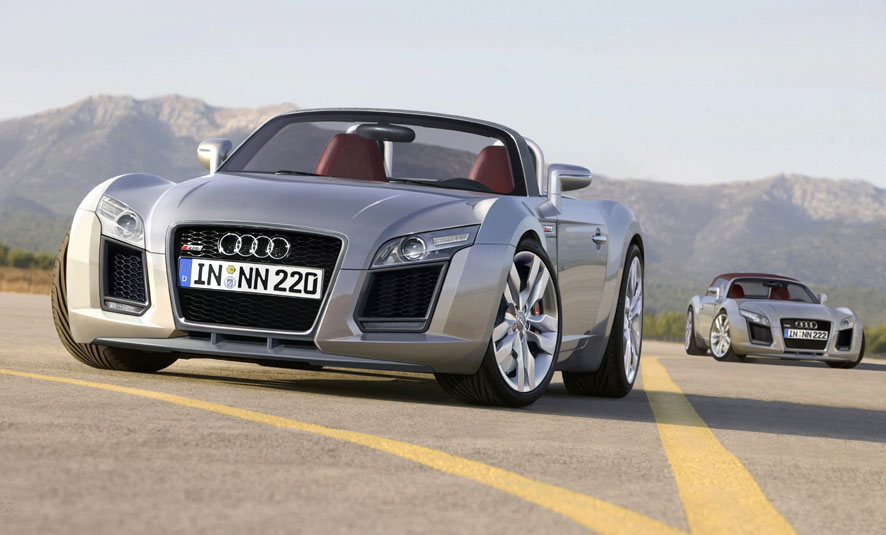 Mind Control and More, $20,000
X-Men, beware! Each star gets a gift certificate to have Enigma Life founder Olessia Kantor fly out and meet with them to discuss their 2015 horoscopes, as well as their dreams.
A Train Trek through the Rocky Mountains, $14,600
Like last year, recipients will have the opportunity to take a luxury trip on the Rocky Mountaineer, an award-winning train that journeys through the Canadian Rockies. Stars will travel past "tumbling waterfalls, lush old growth forests and shimmering lakes" as they enjoy the world-class service offered by the Gold Leaf train.
The Complete Lifestyle Makeover, $14,200
The nominees are offered a wellness package that includes a total body, mind, and soul reboot. The wellness package includes: a hair mineral analysis ($1,590), a VIP day which includes customized info ($3,500), organic home cooking event with a master chef ($1000), and more.
Custom Dessert/Candy Buffet, Plus More Goodies $1,295
Losing nominees can eat their hearts out with a custom candy and dessert buffet ($800), and if that's not enough, more treats are included in their swag bags.
Sea Salts, Plus a VIP Tour $1,550
These aren't just any salts! La Baleine is offering its natural French Mediterranean salts from its "pure and natural" source in the South of France. Recipients will also get a VIP tour of the private preserve where the salts are made.
Light Therapy for Fat $4,100
In case stars are in desperate need of losing fat, the swag bag also includes a "non-invasive L.E.D. light technology" procedure from Ventura that claims to help stars lose 3-9 inches around their waists in as little as 3 weeks.
Tell Us: Would you rather lose or win in this case?
To be clear, these gift bags are in no way endorsed by the Academy itself. In fact, in 2006, the Academy voted to end the distribution of gift bags after reaching an agreement with the IRS that stipulated recipients of the swag bags would have to pay taxes on them.